Destiny 2 Lightfall Root of Nightmares Loot Table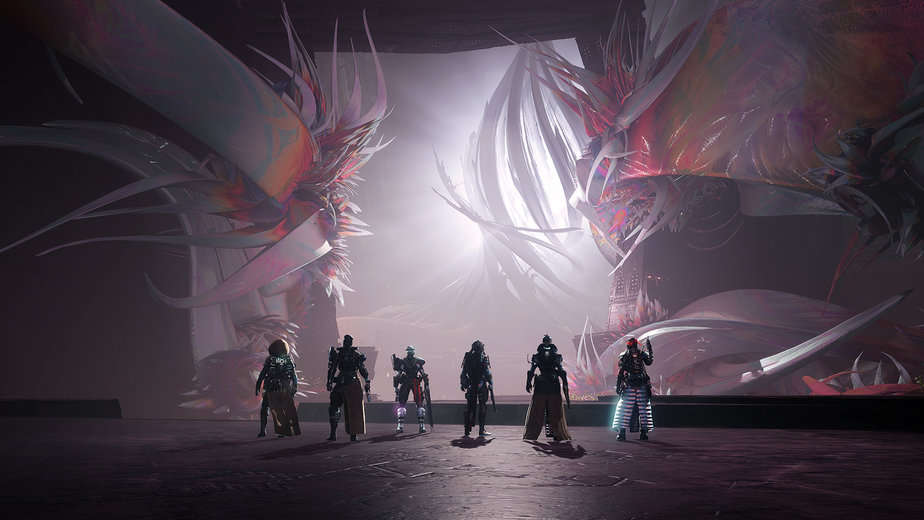 It's time to dive into the Root of Nightmares loot table! The Root of Nightmares Raid in Destiny 2, part of the Lightfall expansion, is here to test your mettle.
Alongside your team of guardians, you'll face off against some intense yet rewarding encounters that will reward you with amazing loot.
And to help you equip yourself for victory and make sure no rewards slip through your fingers, this guide will cover all drops and tables from each of the Root of Nightmares raid encounters.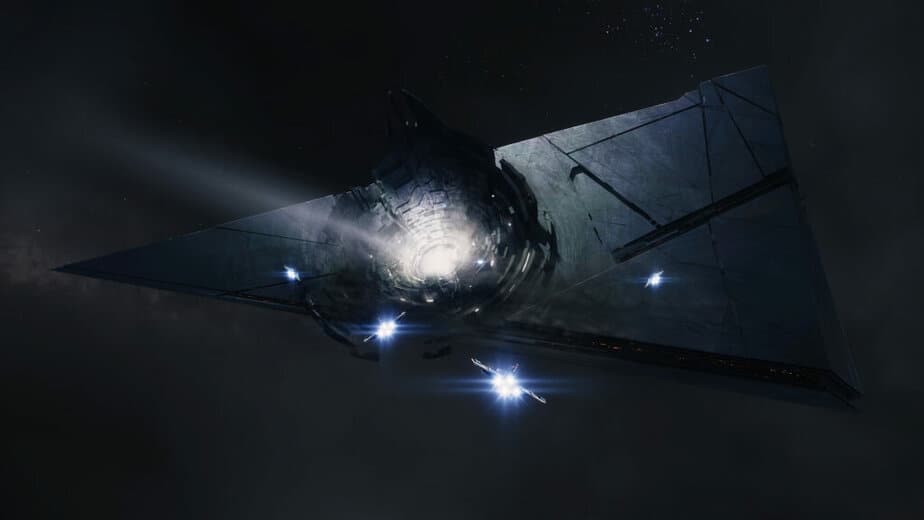 All Root of Nightmares Weapons And Armor
All weapons and armor for the Root of Nightmares raid have been uncovered. And you'll have now the opportunity to obtain these items by completing the raid once a week.
Below are all the weapons and armor that you can get from the Root of Nightmare raid:
Heavy Linear Fusion Rifle (Solar): Briar's Contempt;
Heavy Grenade Launcher (Strand): Koraxis's Distress;
Sidearm (Strand): Mykel's Reverence;
Shotgun (Void): Nessa's Oblation;
Auto Rifle (Strand): Rufus's Fury;
Trace Rifle (Solar): Acasia's Rejection;
Exotic Stasis Shotgun: Conditional Finality;
Bite of Trepidation Suit armor set.
Root of Nightmares Loot Table
Root of Nightmares First Encounter Rewards
Helmet
Arms
Chest
Legs
Shotgun (Void): Nessa's Oblation
Grenade Launcher (Strand): Koraxis's Distress
Linear Fusion Rifle (Solar): Briar's Contempt
Root of Nightmares Second Encounter Rewards
Arms
Chest
Legs
Trace Rifle (Solar): Acasia's Rejection
Grenade Launcher (Strand): Koraxis's Distress
Sidearm (Strand): Mykel's Reverence
Root of Nightmares Third Encounter Rewards
Chest
Legs
Class item
Trace Rifle (Solar): Acasia's Rejection
Auto Rifle (Strand): Rufus's Fury
Sidearm (Strand): Mykel's Reverence
Root of Nightmares Final Encounter Rewards
Helmet
Exotic Stasis Shotgun: Conditional Finality
Auto Rifle (Strand): Rufus's Fury
Linear Fusion Rifle (Solar): Briar's Contempt