All Vexcalibur Secret Chest Locations In Destiny 2 Avalon Exotic Mission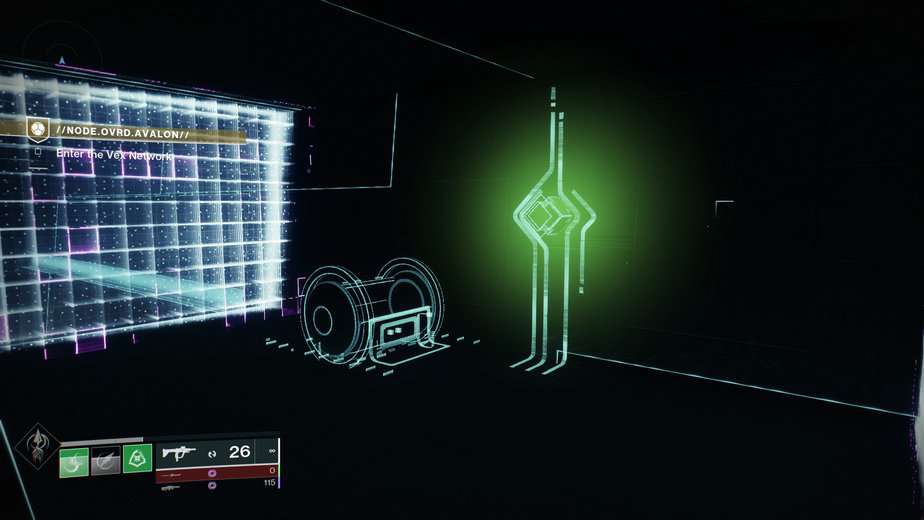 After obtaining the Vexcalibur glaive in Destiny 2's new Exotic mission, Avalon, players will receive a quest called "Vexcalibur: Authorization Override" once they've finished the mission.
The quest will give you a mod for the Vexcalibur which will enable you to open the secret chest and with that unlock new Intrinsic Perks for your weapon, similar to how Revision Zero worked the previous season. Here are all Vexcalibur Secret Chest Locations in Destiny 2.
If you haven't obtained the Vexcalibur yet, we have a guide to help you access the secret entrance on the EDZ and start the //NODE.OVRD.AVALON// Exotic mission.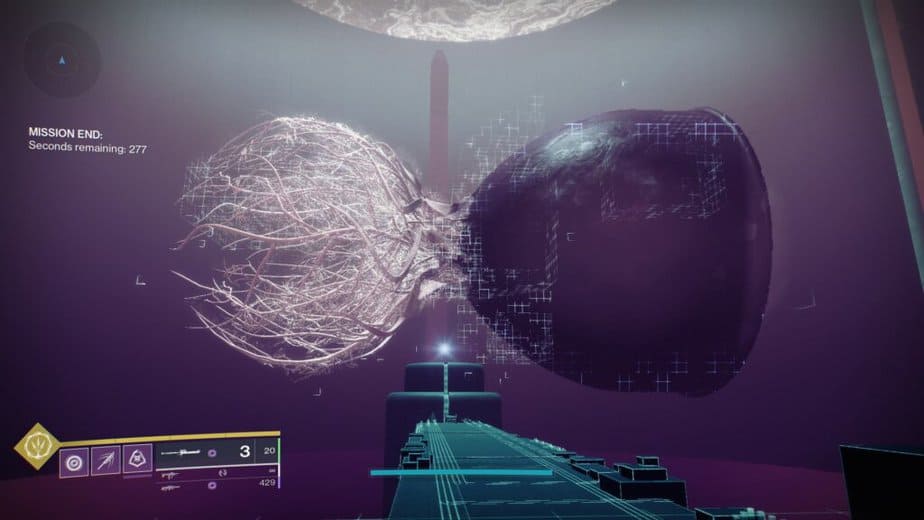 To unlock the chests in the AVALON Exotic mission, you'll need to have Vexcalibur and some of its mods called Authorization Overrides. These mods are not Catalysts, the chests are related to the Data Retrieval Triumphs and will reward new Intrinsic Perks to craft on the Vexcalibur.
To complete the Data Retrieval Triumphs for the Season of Defiance Triumphs, and unlock all the Intrinsic Perks, you need to find seven secret chests.
First, you must unlock Vexcalibur and then finish the two Legendary quests given at the War Table after completing the Season of Defiance campaign missions. The quests are called:
Vexcalibur Authorization Override
Vexcalibur Expert Authorization Override
By completing these quests, you will unlock mods that are exclusive to Vexcalibur. With these mods, the Exotic Glaive enables you to pass through Vex barriers while blocking and becomes capable of destroying immune symbols in the exotic mission. Additionally, some chests will only appear after you complete the mentioned quests.
All Vexcalibur Secret Chest Locations
Watch the video below by Esoterickk to find out what to do and the exact locations of the secret chests.