Destiny 2: All Season Of The Risen Weapon God Rolls
With the release of the Witch Queen expansion also came the Season of the Risen, which introduced up to some brand new weapons with new perks.
In this Destiny 2 guide, we will show you all Season of the Risen Weapon god rolls, so you can go after them.
Another thing to note is that all of these weapons can be crafted at the Enclave Relic, so, once you've gathered enough materials and unlocked all the perks you can just go there and craft your god roll weapon.
Check out our Destiny 2 Weapon Crafting Guide here!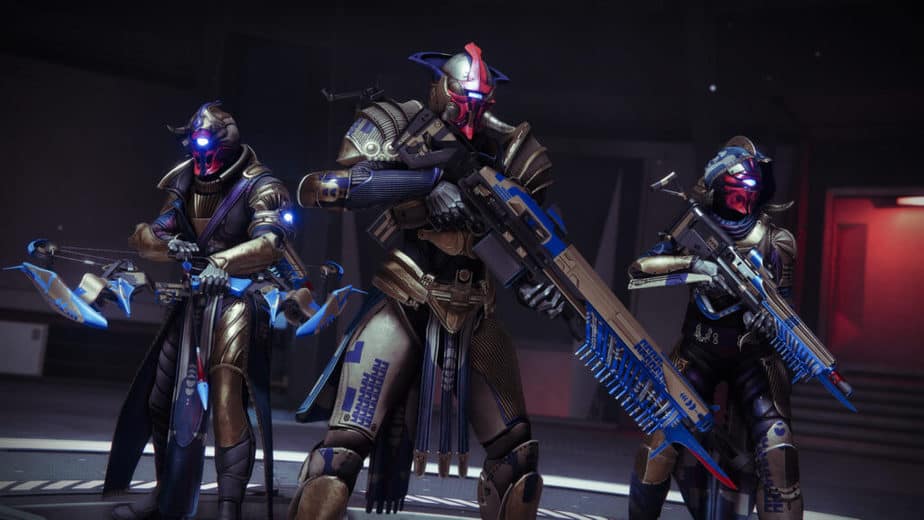 You can also check out all Witch Queen weapon god rolls here!
All Season Of The Risen Weapon God Rolls
Piece Of Mind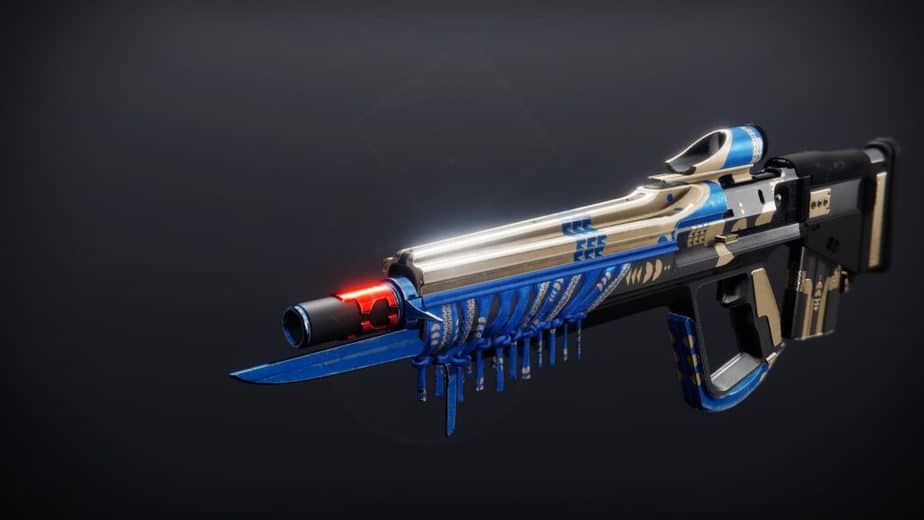 Piece Of Mind PvE God Roll
Arrowhead Brake
Ricochet Rounds
Perpetual Motion
Harmony
Piece Of Mind PvP God Roll
Arrowhead Brake
High-Caliber Rounds
Heating Up
Moving Target
Thoughtless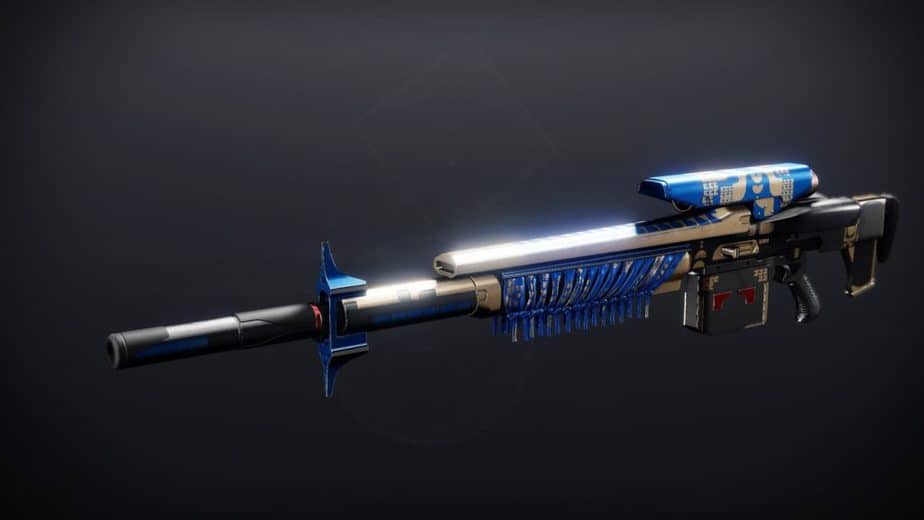 Thoughtless PvE God Roll
Arrowhead Brake
Appended Mag
Rapid-Hit
Focused Fury
Thoughtless PvP God Roll
Arrowhead Brake
Accurized Rounds
Firmly Planted
Snapshot Sights
Sweet Sorrow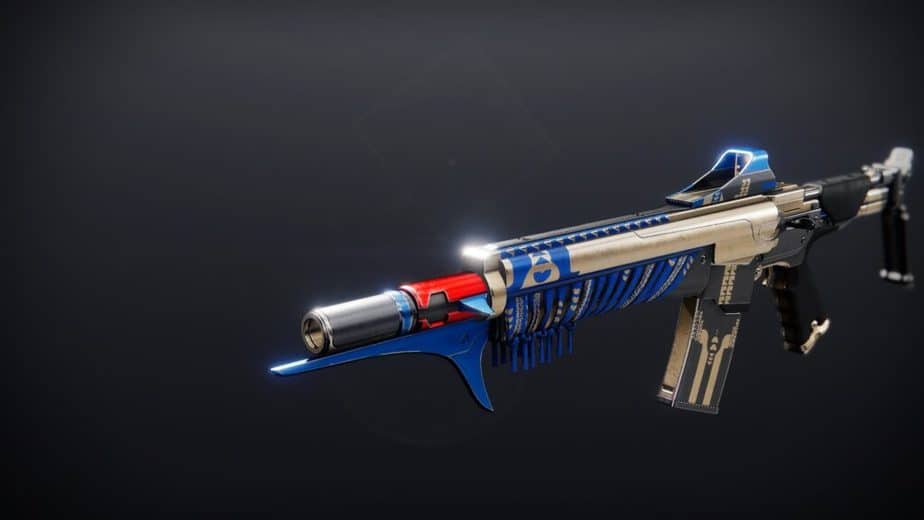 Sweet Sorrow PvE God Roll
Arrowhead Brake
Tactical Mag
Triple Tap
One For All
Sweet Sorrow PvP God Roll
Arrowhead Brake
Accurized Rounds
Perpetual Motion
Tap The Trigger
Under Your Skin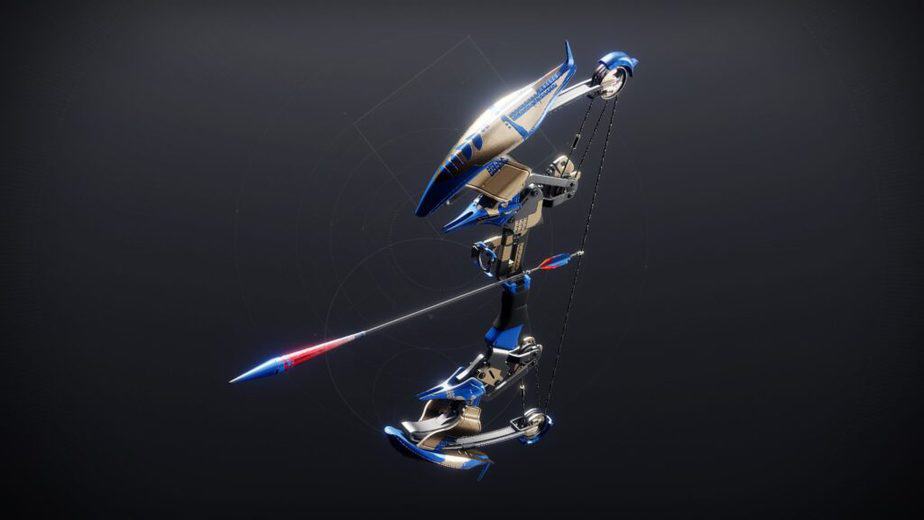 Under Your Skin PvE God Roll
Polymer String
Helical Fletching
Archer's Tempo
Dragonfly
Under Your Skin PvP God Roll
Polymer String
Helical Fletching
Archer's Tempo
Opening Shot
Explosive Personality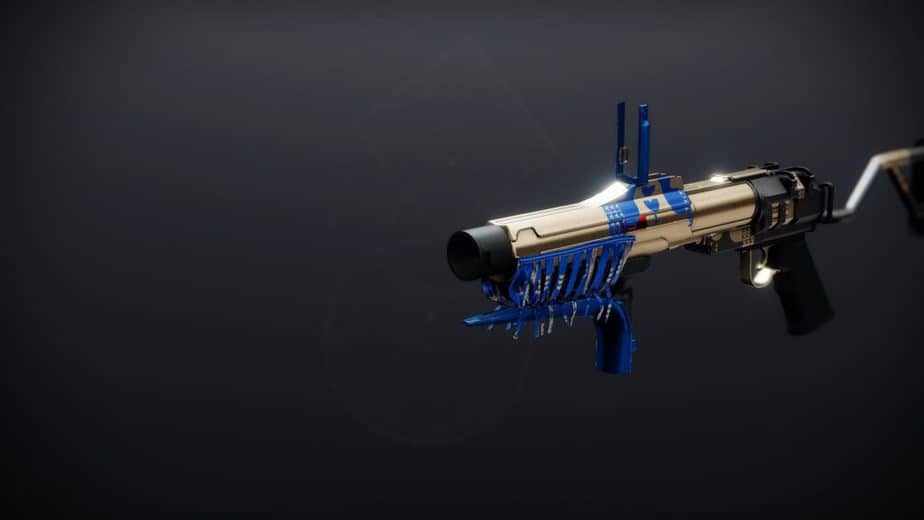 Explosive Personality PvE God Roll
Volatile Launch
High-Velocity Rounds
Auto-Loading Holster
Golden Tricorn
Explosive Personality PvP God Roll
Volatile Launch
High-Velocity Rounds
Auto-Loading Holster
Disruption Break
Recurrent Impact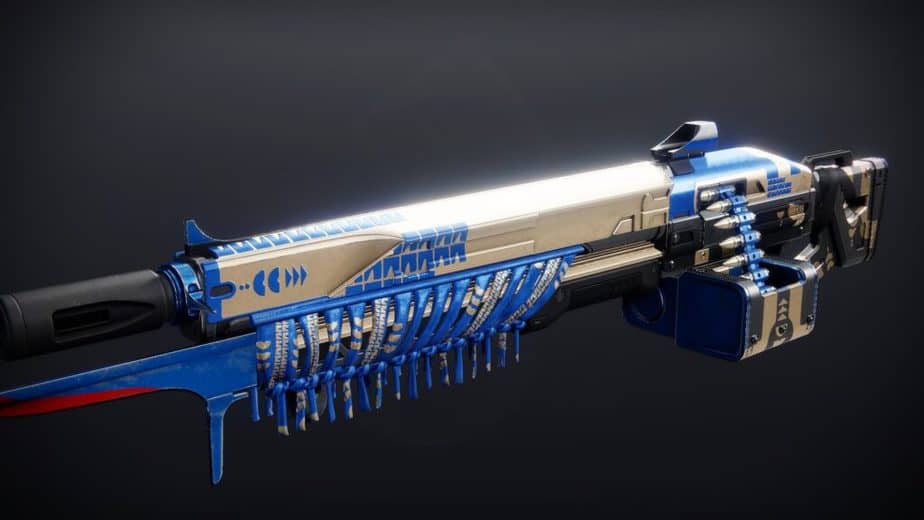 Recurrent Impact PvE God Roll
Arrowhead Brake
Tactical Mag
Subsistence
Headstone
Recurrent Impact PvP God Roll
Smallbore
Accurized Rounds
Perpetual Motion
Tap The Trigger