Destiny 2: All Dawning 2021 Weapon God Rolls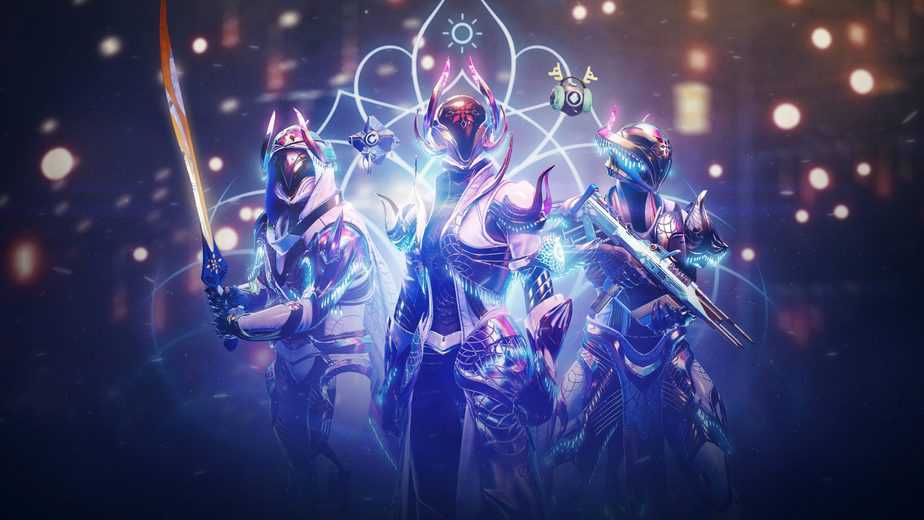 With the arrival of the Dawning 2021 event, we can now acquire again the Dawning-only weapons, which with the passing of the years, we now have four of them.
The four Dawning weapons we can farm in this year's Dawning are Avalanche, Cold Front, Glacioclasm, and the new Zephyr Sword.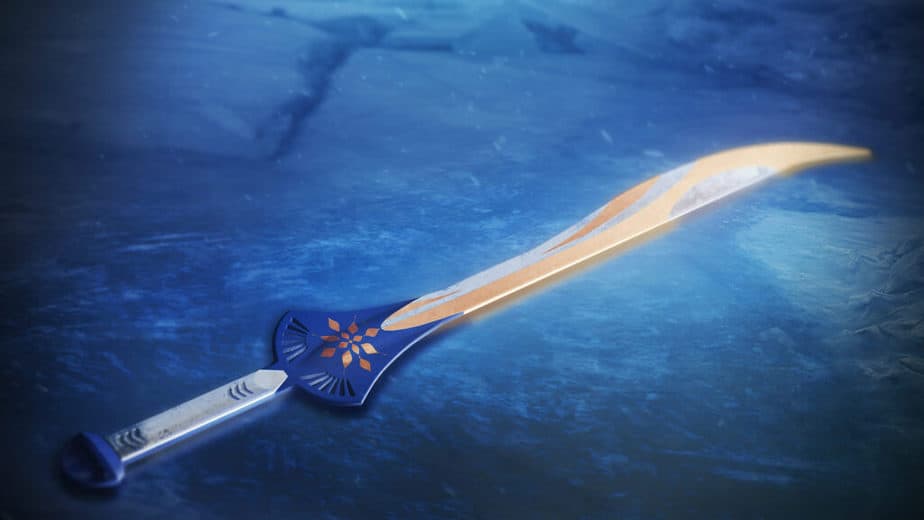 The Dawning weapons have gotten way better over time with a lot of perks being added to them, and this year we also have a brand new weapon with and brand new perk that is unique to it.
In this year's Dawning, we may have the best way to farm these weapons, as Eva will have two Gifts to acquire, one will give you the new Zephyr sword or Cold Front, and the other will give you the Avalanche or Glacioclasm, so you will always have a 50/50 chance of receiving the weapon you want.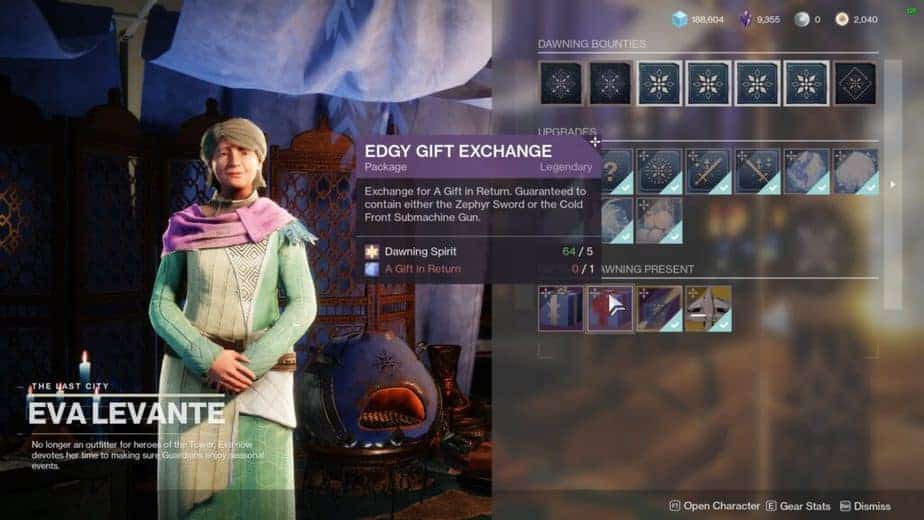 Eva will also have upgrades in which two of them will add an extra perk to the left and right column.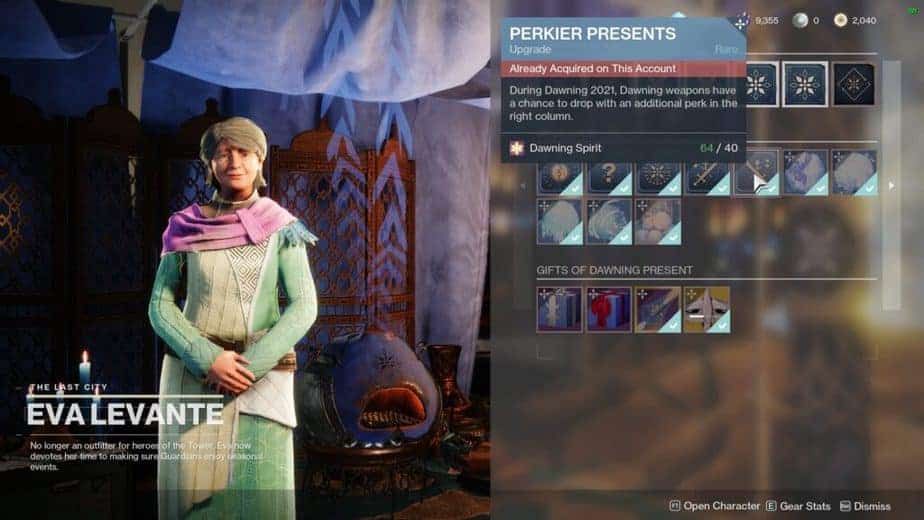 And because you can return the Gifts you receive to Eva for a chance to receive the weapons, you should save the Gifts until you have unlocked the upgrades.
Here are all Dawning 2021 Weapon God Rolls:
Zephyr God Rolls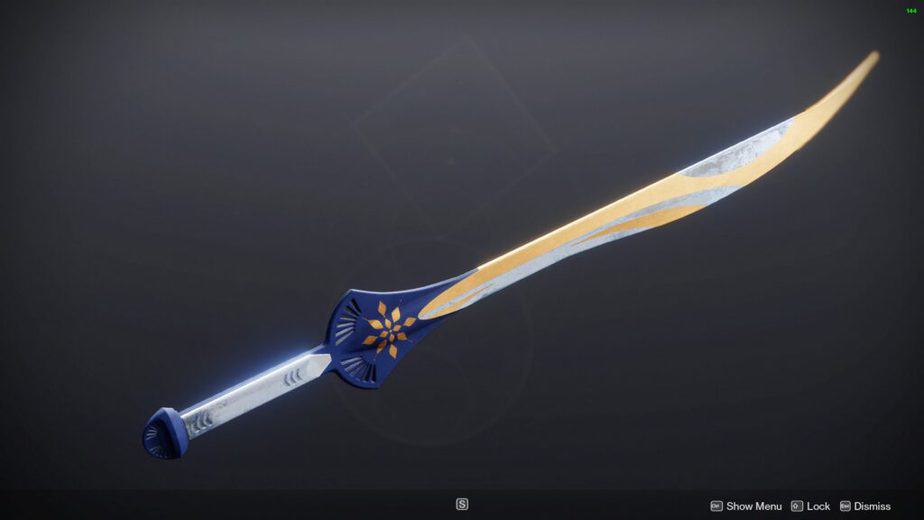 Zephyr PvE God Roll
Blade: Jagged Edge
Guard: Swordmaster's Guard
Perk 1: Relentless Strikes
Perk 2: Cold Steel / Whirlwind Blade / Harmony
Masterwork: Impact
Zephyr PvP God Roll
Blade: Jagged Edge
Guard: Swordmaster's Guard
Perk 1: Thresh
Perk 2: Assassin's Blade
Masterwork: Impact
Glacioclasm God Rolls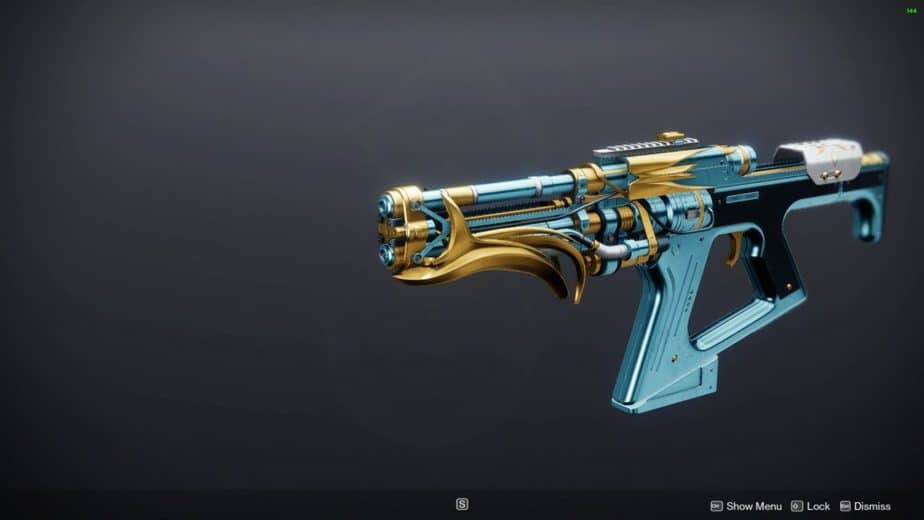 Glacioclasm PvE God Roll
Barrel: Hammer-Forged Rifling
Battery: Liquid Coils
Perk 1: Subsistence
Perk 2: Reservoir Burst
Masterwork: Charge Time
Glacioclasm PvP God Roll
Barrel: Hammer-Forged Rifling
Battery: Liquid Coils
Perk 1: Slideshot
Perk 2: High Impact Reserves
Masterwork: Range
Cold Front God Rolls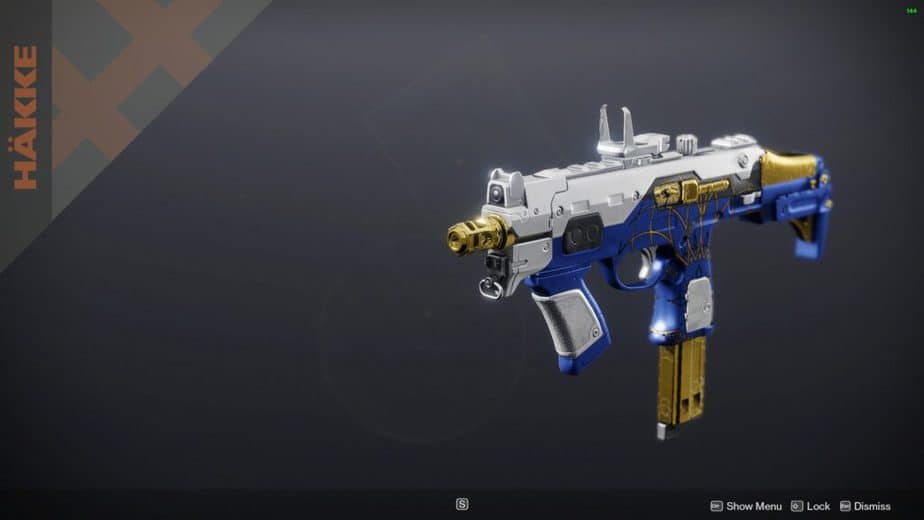 Cold Front PvE God Roll
Barrel: Smallbore
Magazine: Tactical Mag
Perk 1: Subsistence
Perk 2: Rampage
Masterwork: Range / Stability
Cold Front PvP God Roll
Barrel: Smallbore
Magazine: Accurized Rounds
Perk 1: Quickdraw / Dynamic Sway Reduction (Controller)
Perk 2: Thresh / Rampage
Masterwork: Range / Stability
Avalanche God Rolls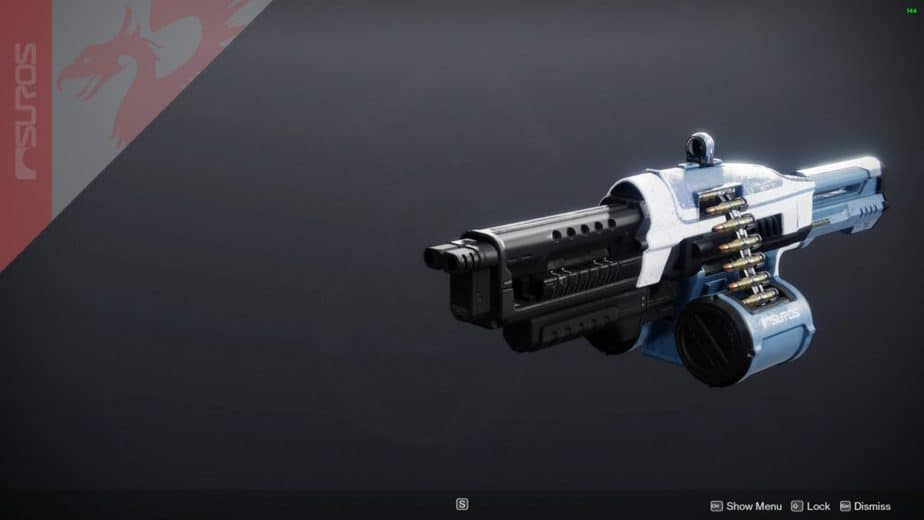 Avalanche PvE God Roll
Sight: SLO-12 Post
Magazine: Appended Mag / Extended Mag
Perk 1: Subsistence / Auto-Loading Holster
Perk 2: Vorpal Weapon / Swashbuckler
Masterwork: Range / Stability
Avalanche PvP God Roll
Sight: SPO-28 Front
Magazine: Ricochet Rounds
Perk 1: Killing Wind / Surplus
Perk 2: Tap the Trigger / Vorpal
Masterwork: Range