Destiny 2: All 30th Anniversary Weapon God Rolls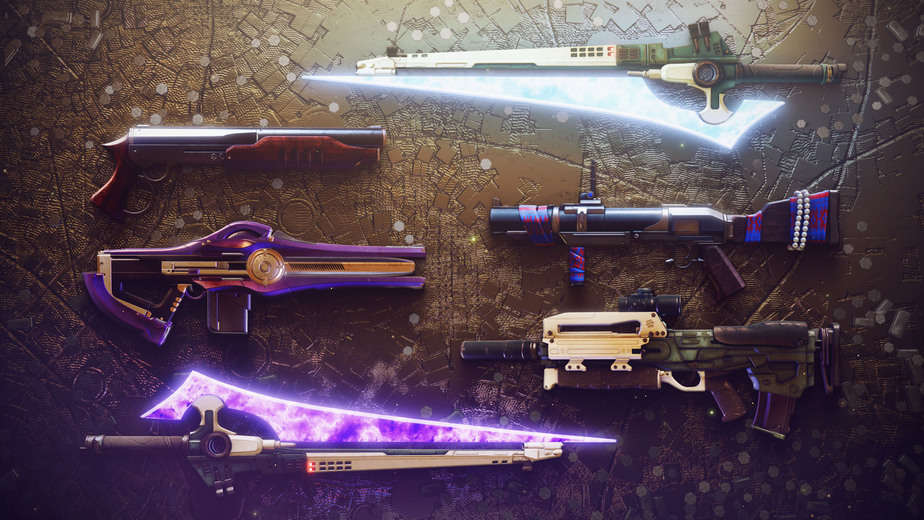 With the release of Bungie's 30th Anniversary DLC, it was added a bunch of brand new legendary weapons to Destiny 2.
You can get four of the new weapons in the new Grasp of Avarice dungeon, and the other 6 new weapons in the Dares of Eternity activity.
These also include all of Destiny 2's new Halo tribute weapons, and some of them can get some new perks also added with the DLC.
Here are all 30th Anniversary Weapon God Rolls:
Grasp Of Avarice Dungeon Weapons God Rolls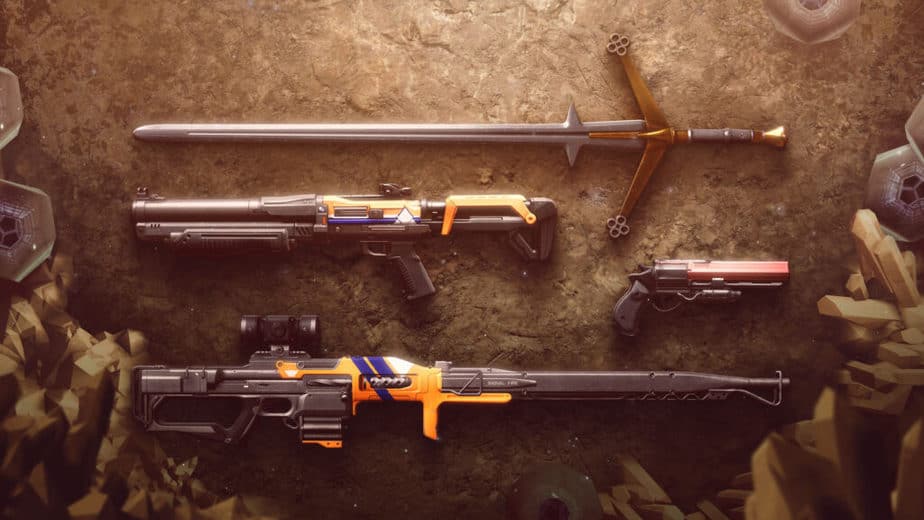 You can check out our Grasp of Avarice Dungeon Walkthrough Guide, which explains how to pass by all those traps you will encounter and complete the dungeon.
Hero of Ages God Rolls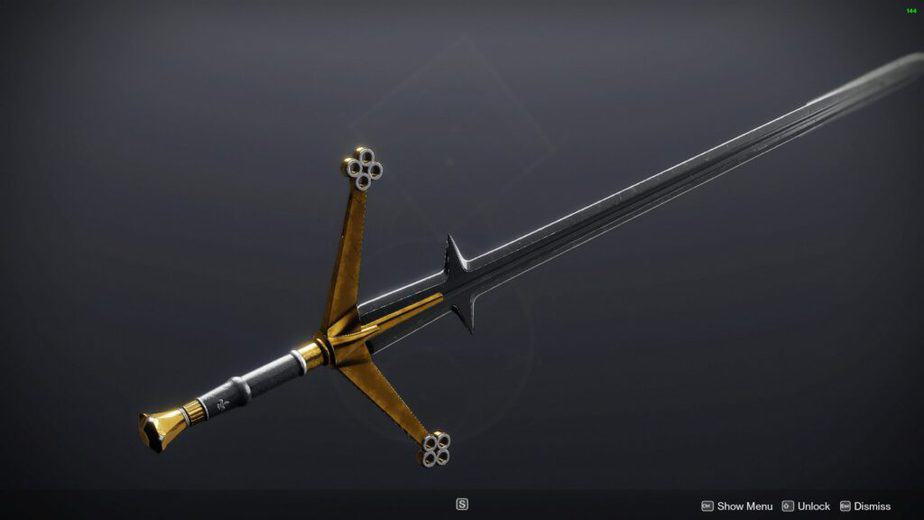 Hero of Ages PvE God Roll
Blade: Jagged Edge
Guard: Swordmaster's Guard
Perk 1: Tireless Blade
Perk 2: Chain Reaction
Masterwork: Impact
Hero of Ages PvP God Roll
Blade: Jagged Edge
Guard: Burst Guard
Perk 1: Tireless Blade
Perk 2: Assassin's Blade
Masterwork: Impact
Matador 64 God Rolls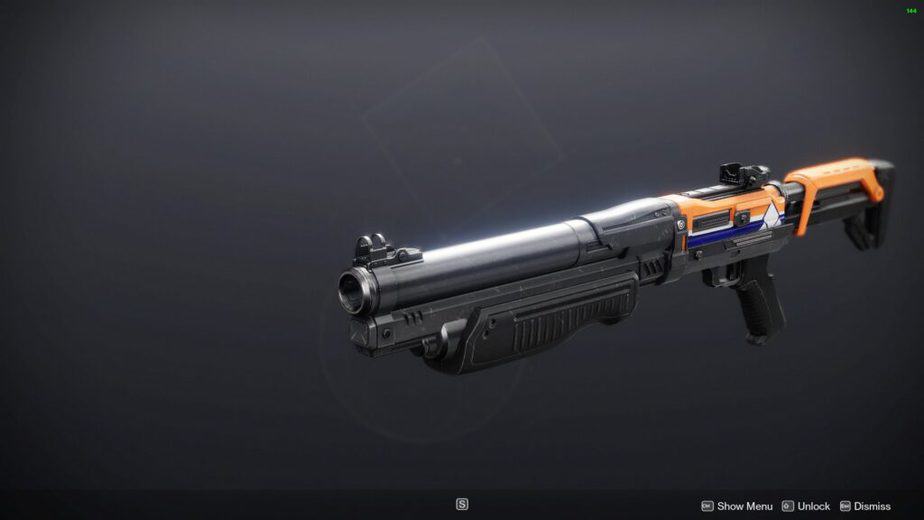 Matador 64 PvE God Roll
Barrel: Rifled Barrel
Magazine: Assault Mag
Perk 1: Threat Detector
Perk 2: Golden Tricorn
Masterwork: Range
Matador 64 PvP God Roll
Barrel: Rifled Barrel
Magazine: Accurized Rounds
Perk 1: Perpetual Motion
Perk 2: Opening Shot
Masterwork: Range
Eyasluna God Rolls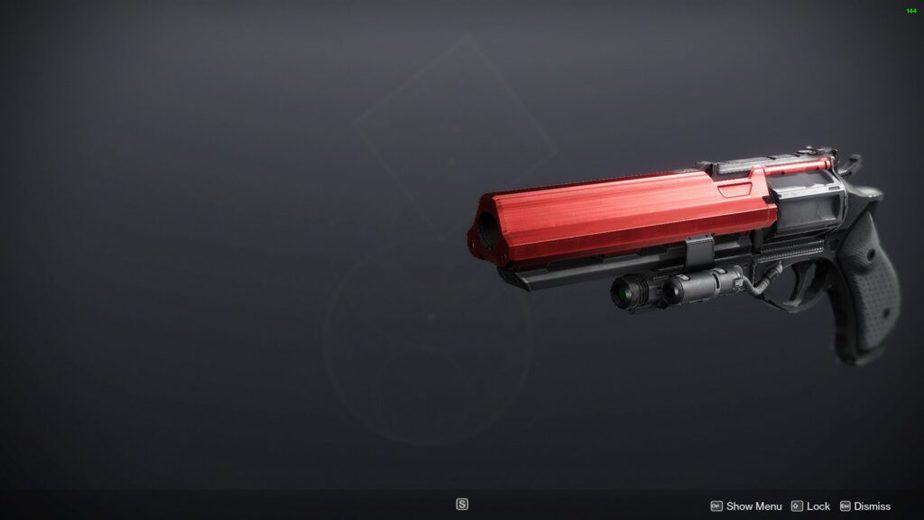 Eyasluna PvE God Roll
Sight: Steadyhand HCS
Magazine: Armor-Piercing Rounds
Perk 1: Outlaw
Perk 2: Kill Clip
Masterwork: Range
Eyasluna PvP God Roll
Sight: Steadyhand HCS
Magazine: High-Caliber Rounds
Perk 1: Rangefinder
Perk 2: Moving Target
Masterwork: Range
1000 Yard Stare God Rolls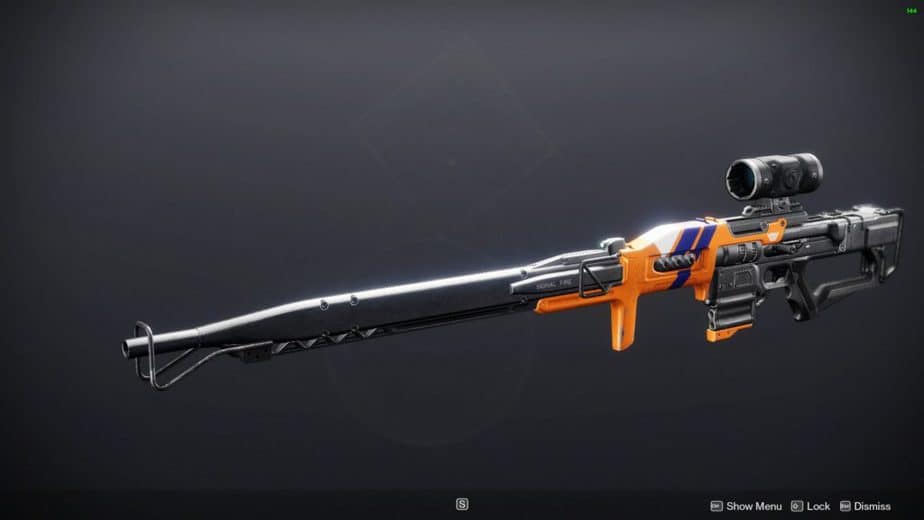 1000 Yard Stare PvE God Roll
Barrel: Arrowhead Brake
Magazine: Tactical Mag
Perk 1: Triple Tap
Perk 2: Dragonfly
Masterwork: Range / Stability
1000 Yard Stare PvP God Roll
Barrel: Smallbore
Magazine: Accurized Rounds
Perk 1: Quickdraw
Perk 2: Snapshot Sights
Masterwork: Range / Stability
Dares Of Eternity Weapons God Rolls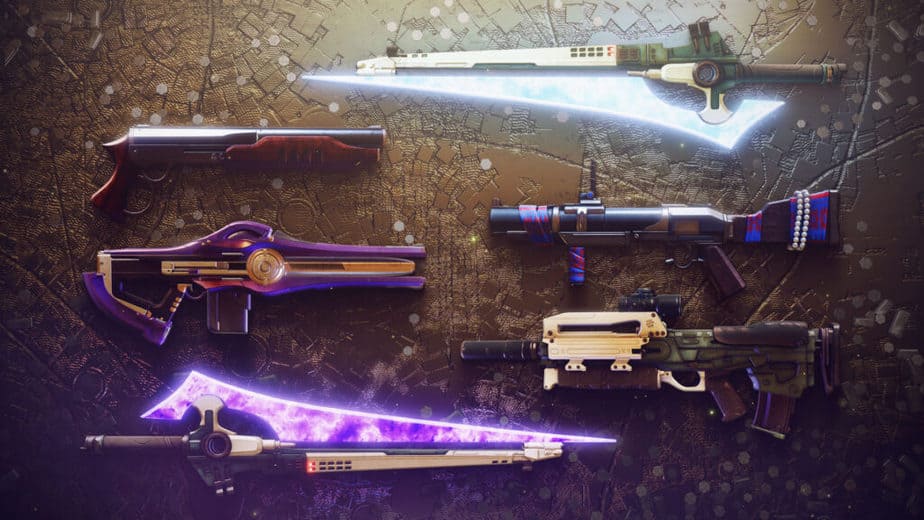 Wastelander M5 God Rolls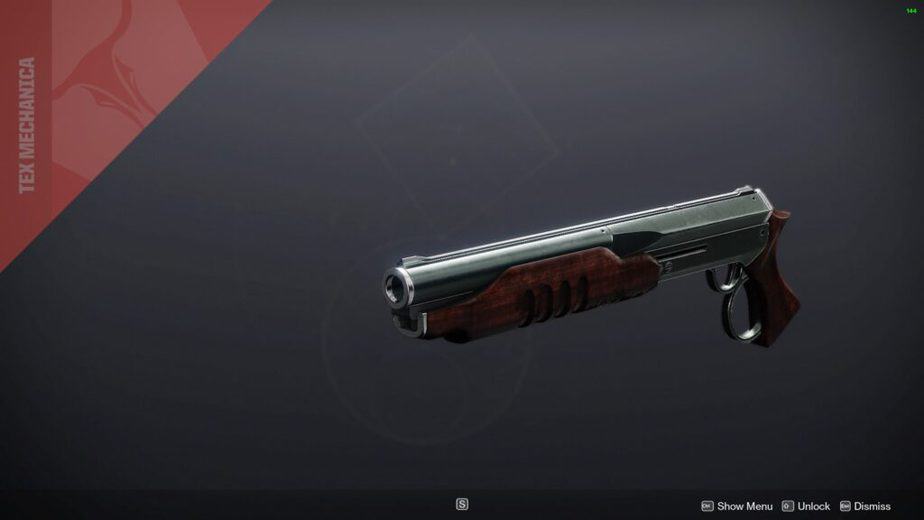 Wastelander M5 PvE God Roll
Barrel: Rifled Barrel
Magazine: Assault Mag
Perk 1: Perpetual Motion
Perk 2: Trench Barrel
Masterwork: Range
Wastelander M5 PvP God Roll
Barrel: Rifled Barrel
Magazine: Accurized Rounds
Perk 1: Slideshot
Perk 2: Opening Shot
Masterwork: Range
Pardon Our Dust God Rolls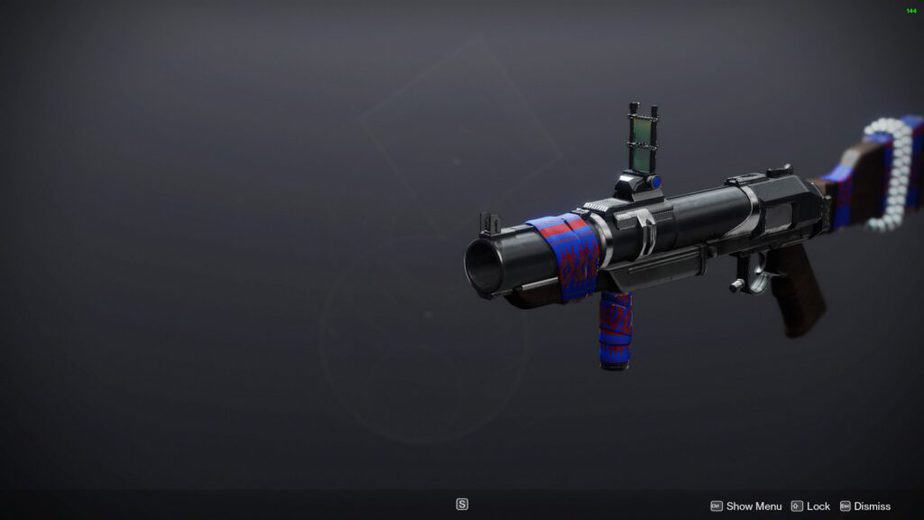 Pardon Our Dust PvE God Roll
Barrel: Smart Drift Control
Magazine: Spike Grenades
Perk 1: Ambitious Assassin
Perk 2: Adrenaline Junkie
Masterwork: Blast Radius
Pardon Our Dust PvP God Roll
Barrel: Volatile Launch
Magazine: Proximity Grenades
Perk 1: Perpetual Motion
Perk 2: Vorpal
Masterwork: Velocity
Retraced Path God Rolls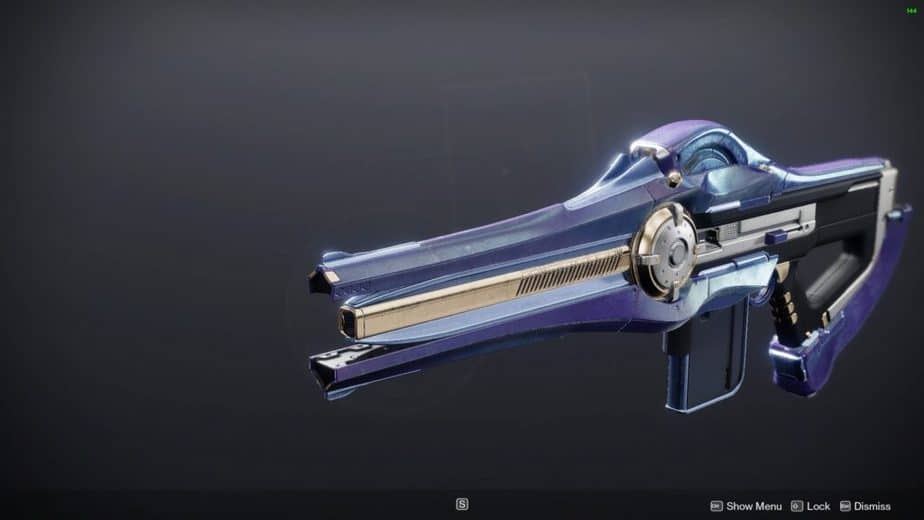 Retraced Path PvE God Roll
Barrel: Corkscrew Rifling
Battery: Enhanced Battery
Perk 1: Subsistence
Perk 2: Frenzy
Masterwork: Reload
Retraced Path PvP God Roll
Barrel: Corkscrew Rifling
Battery: Tactical Battery
Perk 1: Perpetual Motion
Perk 2: Harmony
Masterwork: Reload
BXR-55 Battler God Rolls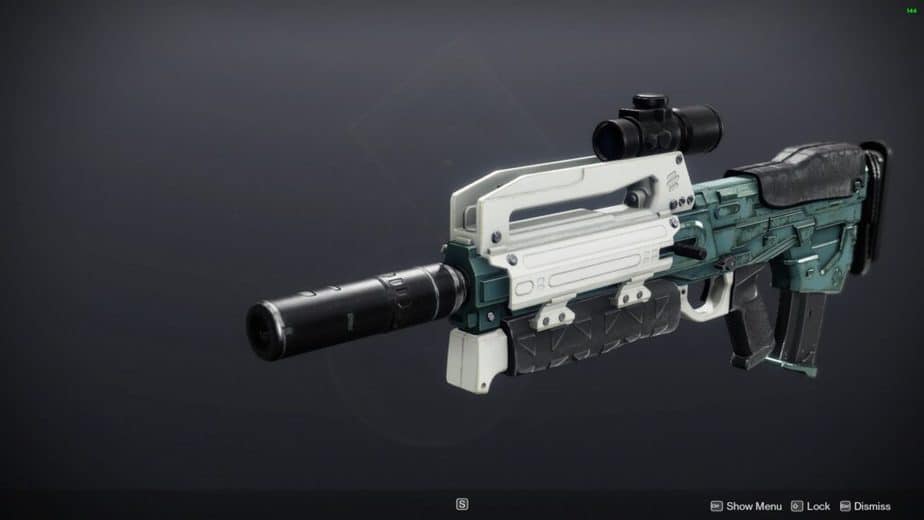 BXR-55 Battler PvE God Roll
Barrel: Smallbore
Magazine: Flared Magwel
Perk 1: Demolitionist
Perk 2: Adrenaline Junkie
Masterwork: Handling
BXR-55 Battler PvP God Roll
Barrel: Smallbore
Magazine: Ricochet Rounds
Perk 1: Perpetual Motion
Perk 2: Blunt Execution Rounds
Masterwork: Range
Half-Truths God Rolls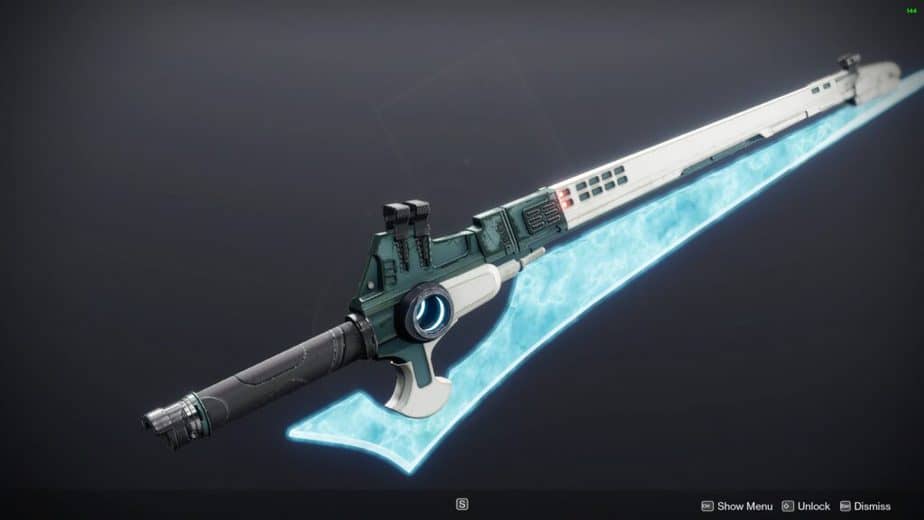 Half-Truths PvE God Roll
Blade: Jagged Edge
Guard: Swordmaster's Guard
Perk 1: Whirlwind
Perk 2: Harmony
Masterwork: Impact
Half-Truths PvP God Roll
Blade: Jagged Edge
Guard: Balanced Guard
Perk 1: Tireless Blade
Perk 2: Eager Edge
Masterwork: Impact
The Other Half God Rolls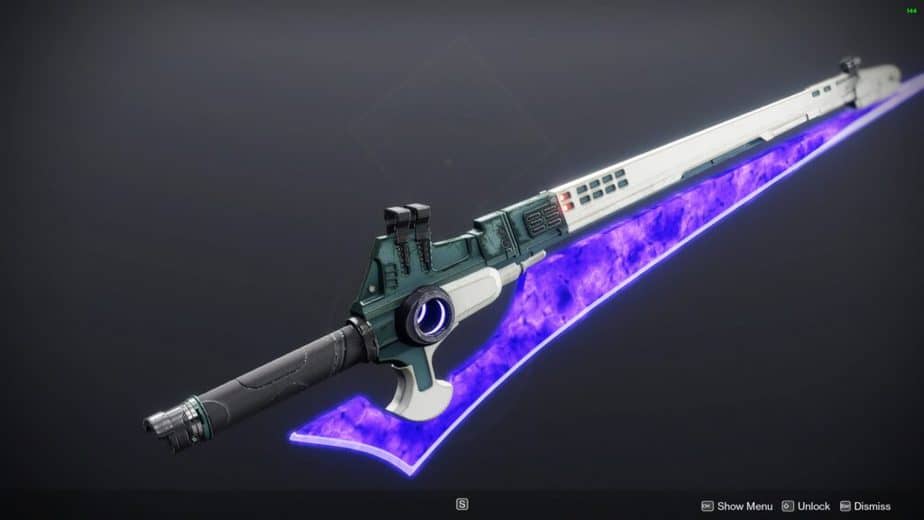 The Other Half PvE God Roll
Blade: Jagged Edge
Guard: Swordmaster's Guard
Perk 1: Relentless Strikes
Perk 2: Whirlwind
Masterwork: Impact
The Other Half PvP God Roll
Blade: Jagged Edge
Guard: Burst Guard
Perk 1: Eager Edge
Perk 2: Vorpal
Masterwork: Impact